Poi w/ Nick Woolsey - Dec 1st, '19 through May '20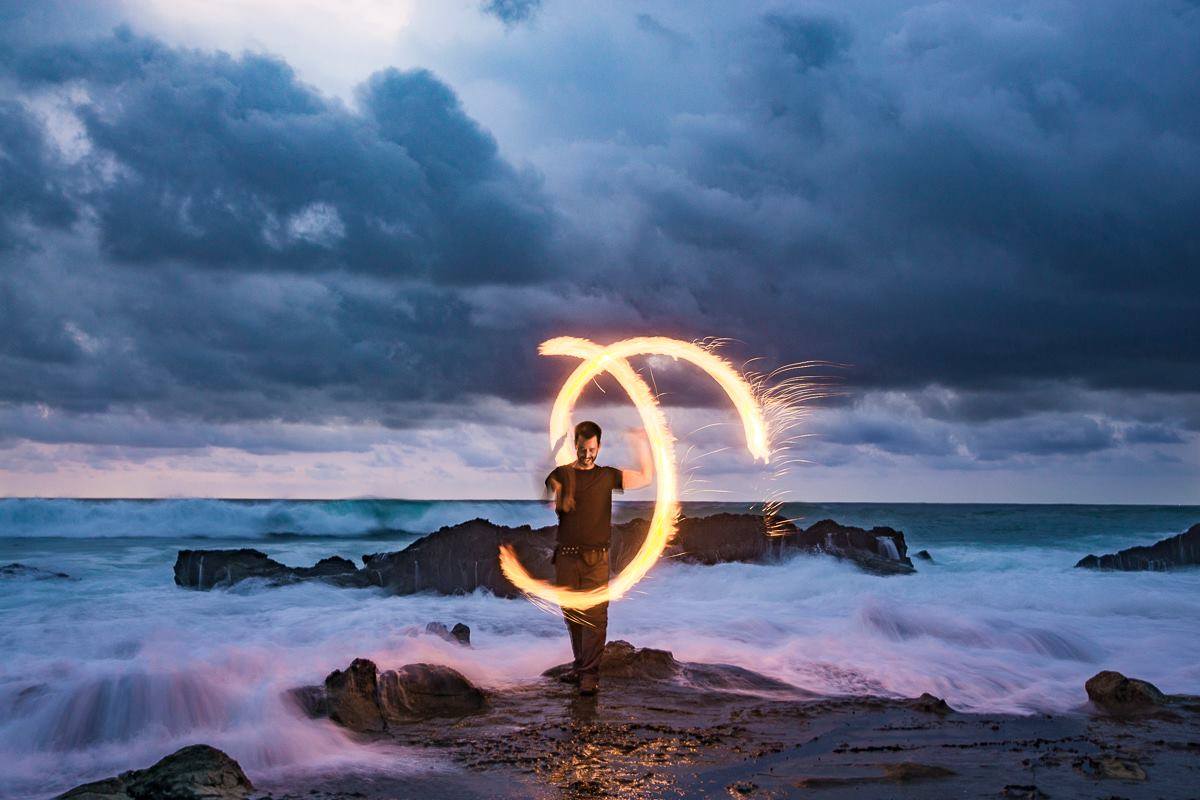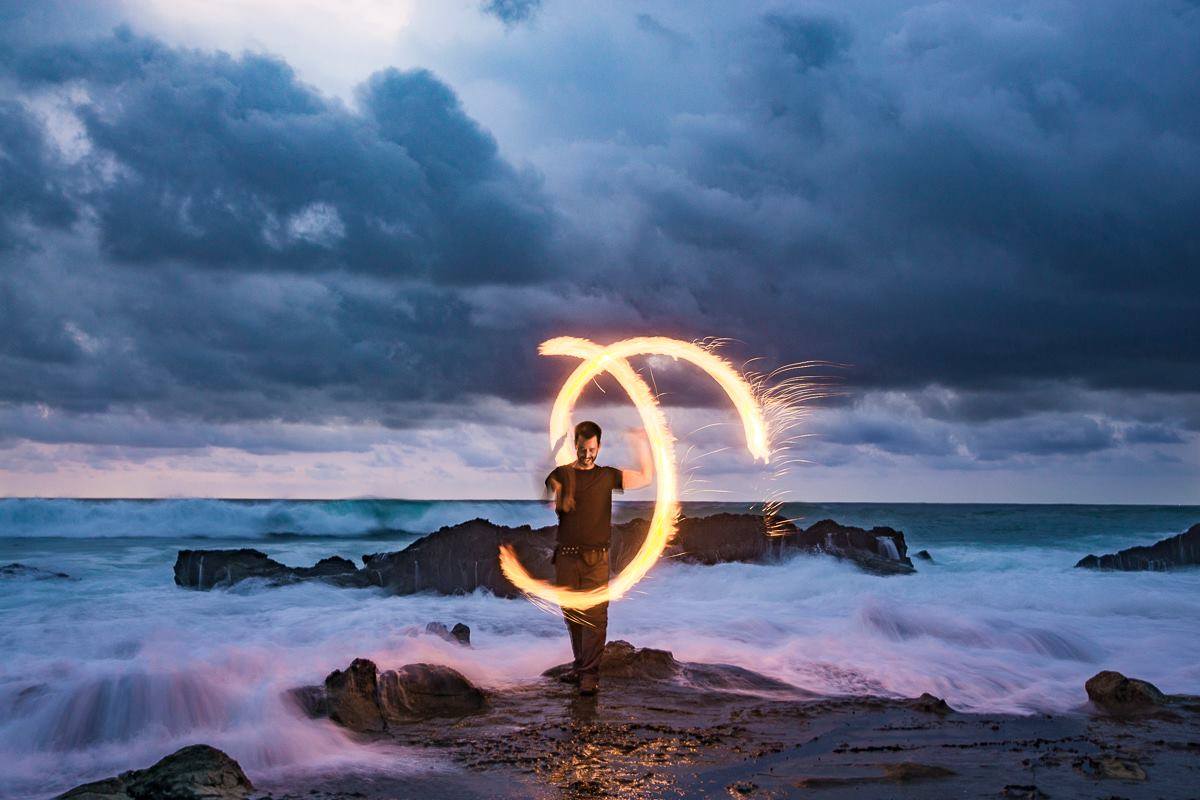 sale
Poi w/ Nick Woolsey - Dec 1st, '19 through May '20
Select your program below to see the corresponding program fee above. The full program fee will be crossed out and the 25% deposit will appear next to it.
Once you have selected your program, click Reserve Now. On the next page you can fill out required information including your start date. Note that program weeks always begin on a Sunday and finish on a Saturday.
Once the next page is complete, you will be prompted to pay the 25% deposit.
Once your deposit is received, we will hold your space. We will then send you an invoice 2 weeks before arrival to pay your remaining balance.