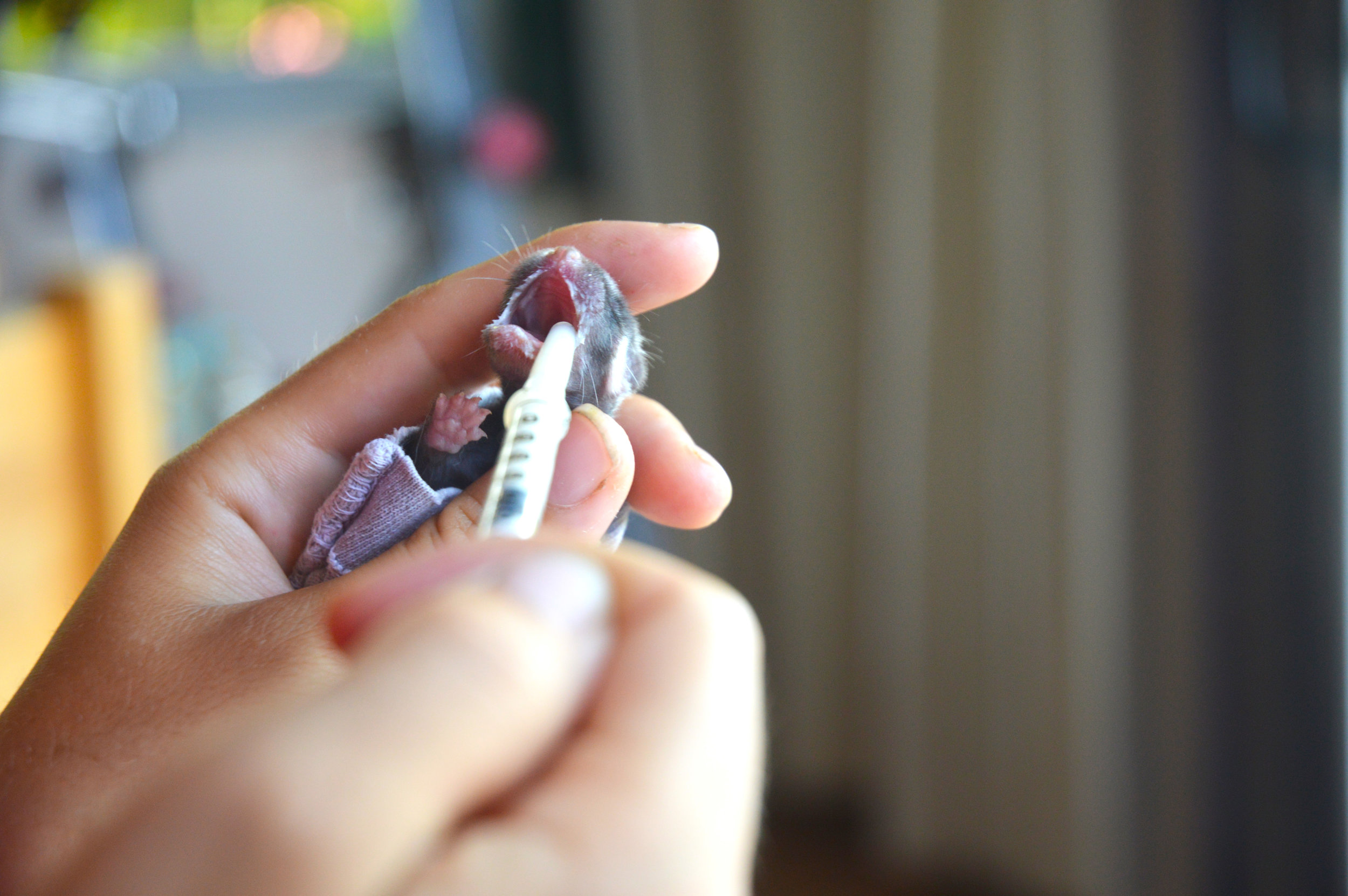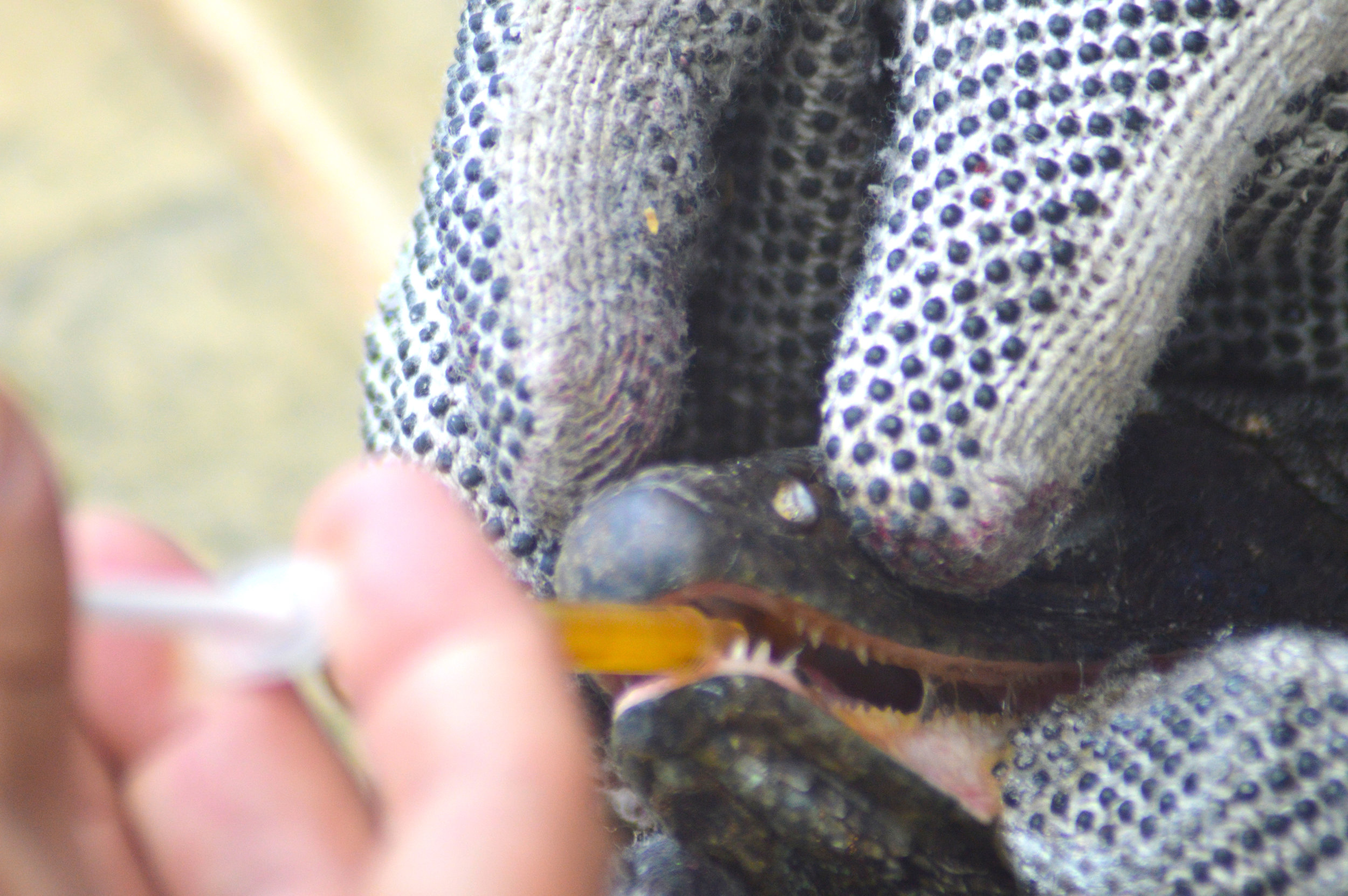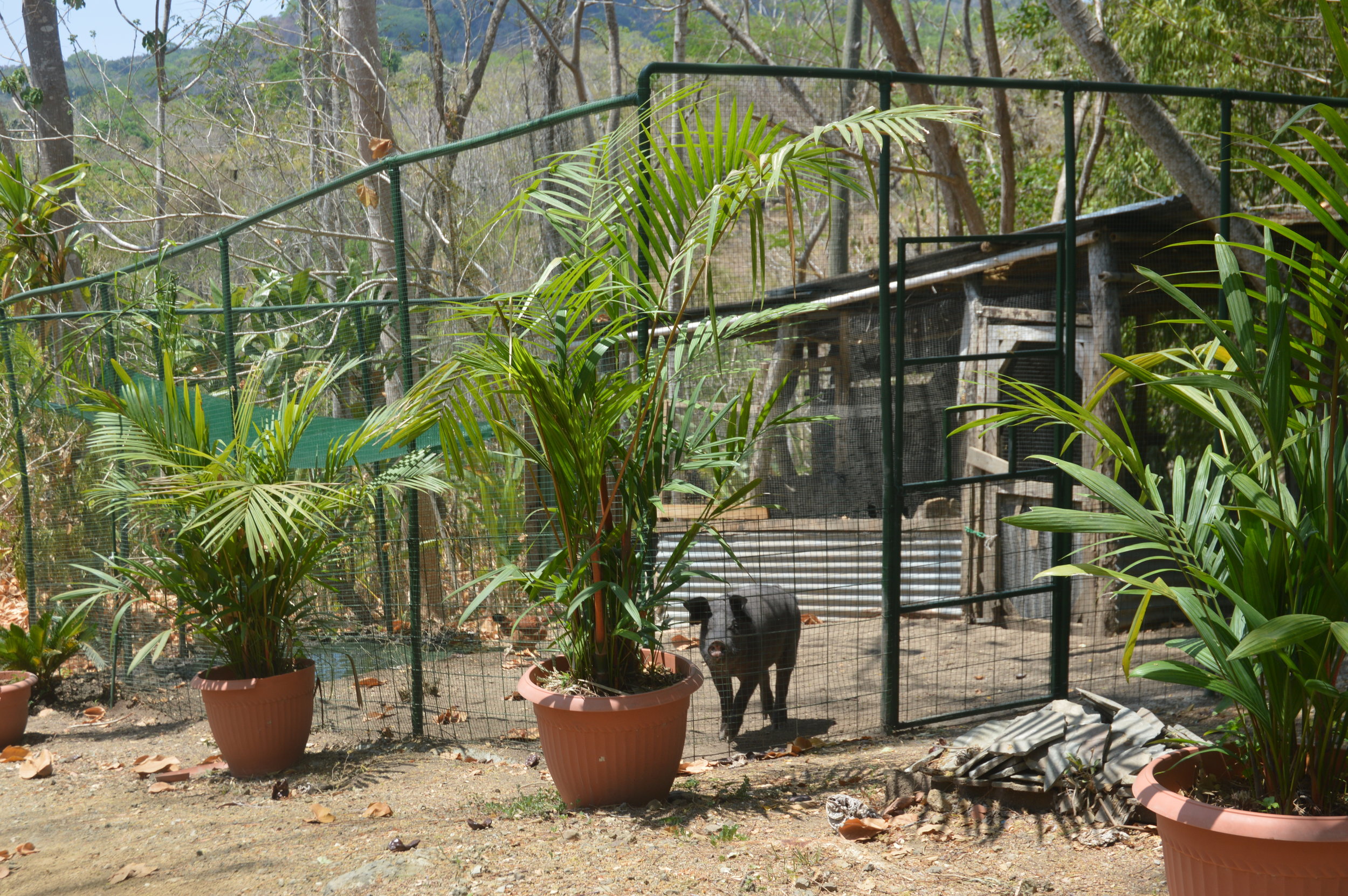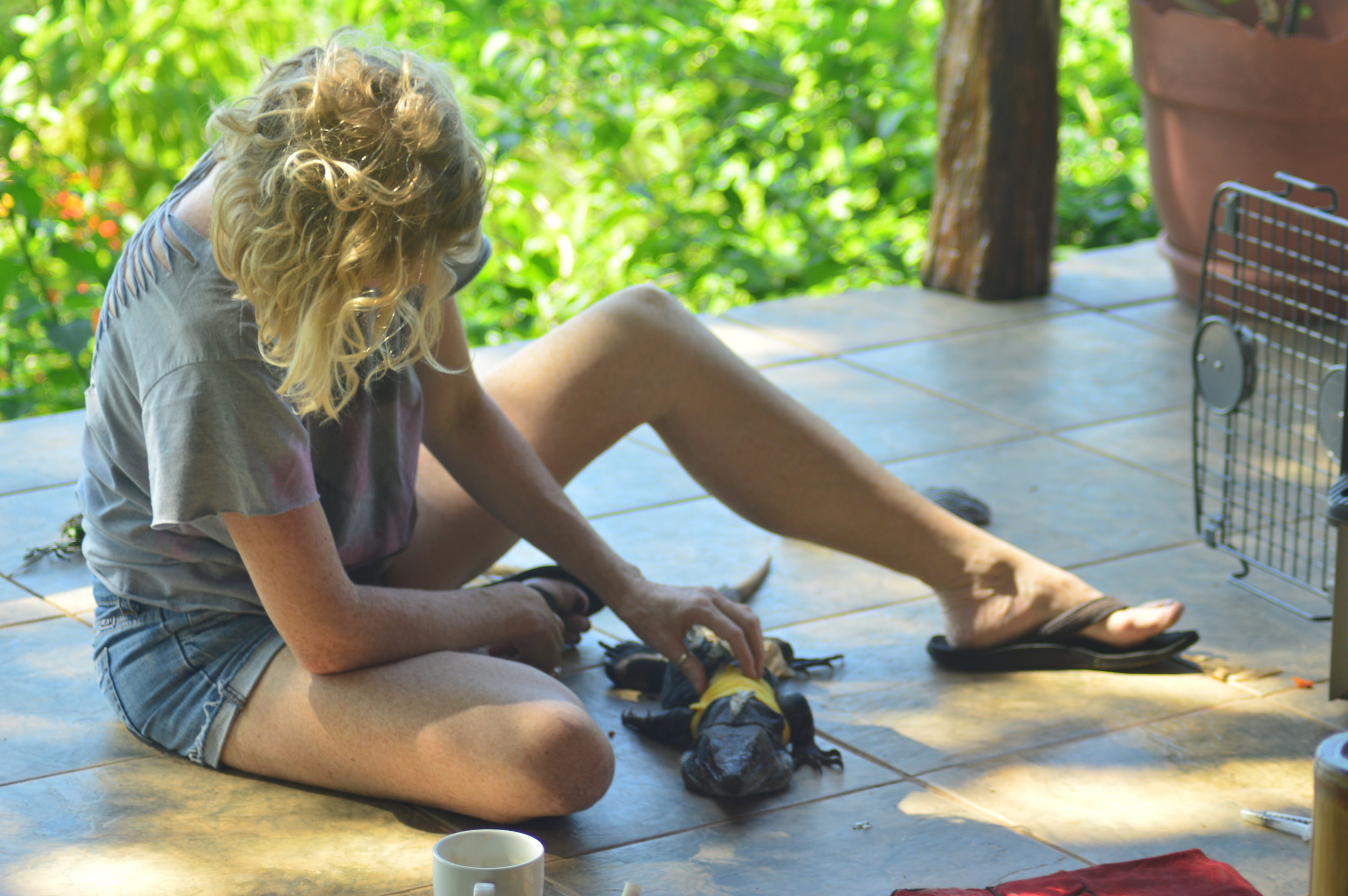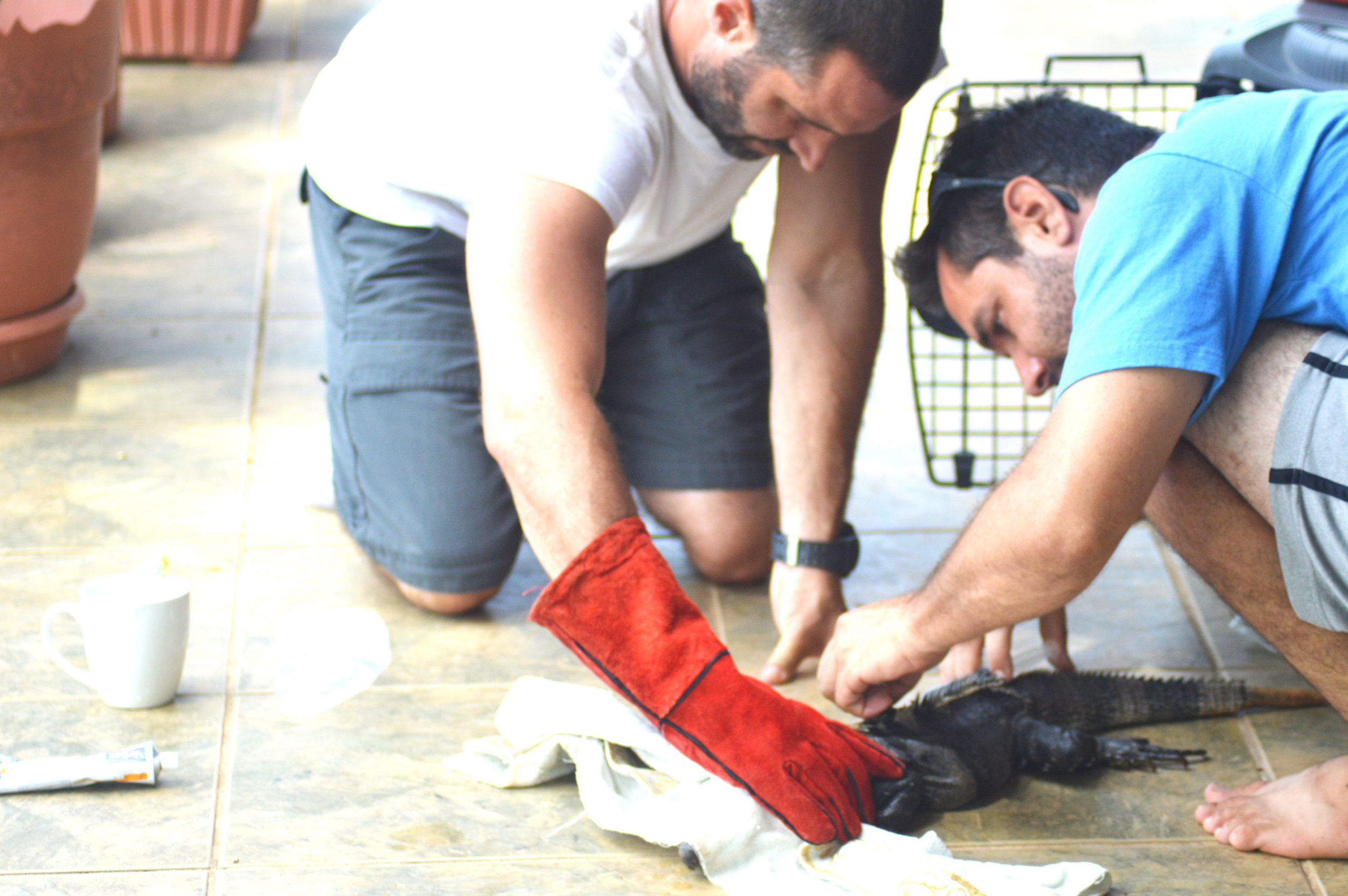 The Wild Sun Rescue Center rescues injured and abandoned animals with the aim of returning them to the wild as soon as they are fit and able. For those who can no longer fend for themselves in the wild, we make them as comfortable as possible and hope that their presence will help to educate others of the dangers these precious animals face and what we can do to live more harmoniously with them in nature.
We are now accepting volunteers to work with animals and to help improve the rescue center. At times, this will include feeding the animals themselves (after proper training, of course). At other times, we'll need help landscaping, building habitats for the animal hospital, cleaning occupied habitats, marketing - including social media, photography & videography, article writing, research, and varied other tasks. Volunteers must be at least 18 years or older.
Special note: All decisions regarding animals are strictly for their welfare. Since our aim is to release all animals as soon as possible, human contact will be limited to the bare minimum. Consistency of care reduces stress on recovering wildlife. This means that in the rare cases that volunteers must come in contact with the animals themselves, priority will be given to longer term volunteers who have been trained for such situations. As a volunteer, do not expect to touch animals at all unless it becomes necessary. It's not about us. It's about saving and conserving wildlife.
All volunteer activities will require up to 8 hrs/day for 6 days/wk. We will accommodate volunteers' tasks according to their skills, talents and preferences as much as possible, but of course, not everyone likes to clean monkey cages and somebody will always have to do it! :)